Written by Sherry
Friday, 23 March 2007 20:25
Planning to be in Scotland this June? You might want to plan to drop by

Frenzy

, the largest one day Christian music festival in the UK. Frenzy drew about 7000 last year and they have an interesting website.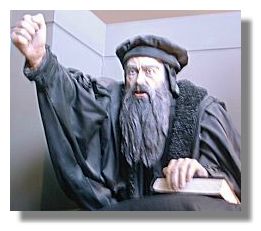 Ah, but just what would John Knox think of this ??????